Founded in 1946, Almo Corporation is a third-generation family-owned business with approximately 600 employees. Almo is fueled by its longstanding "FIIT" Shared Values centered around Family, Integrity, Innovation and Teamwork. Almo's priority is and always has been caring for employees, their families and their communities.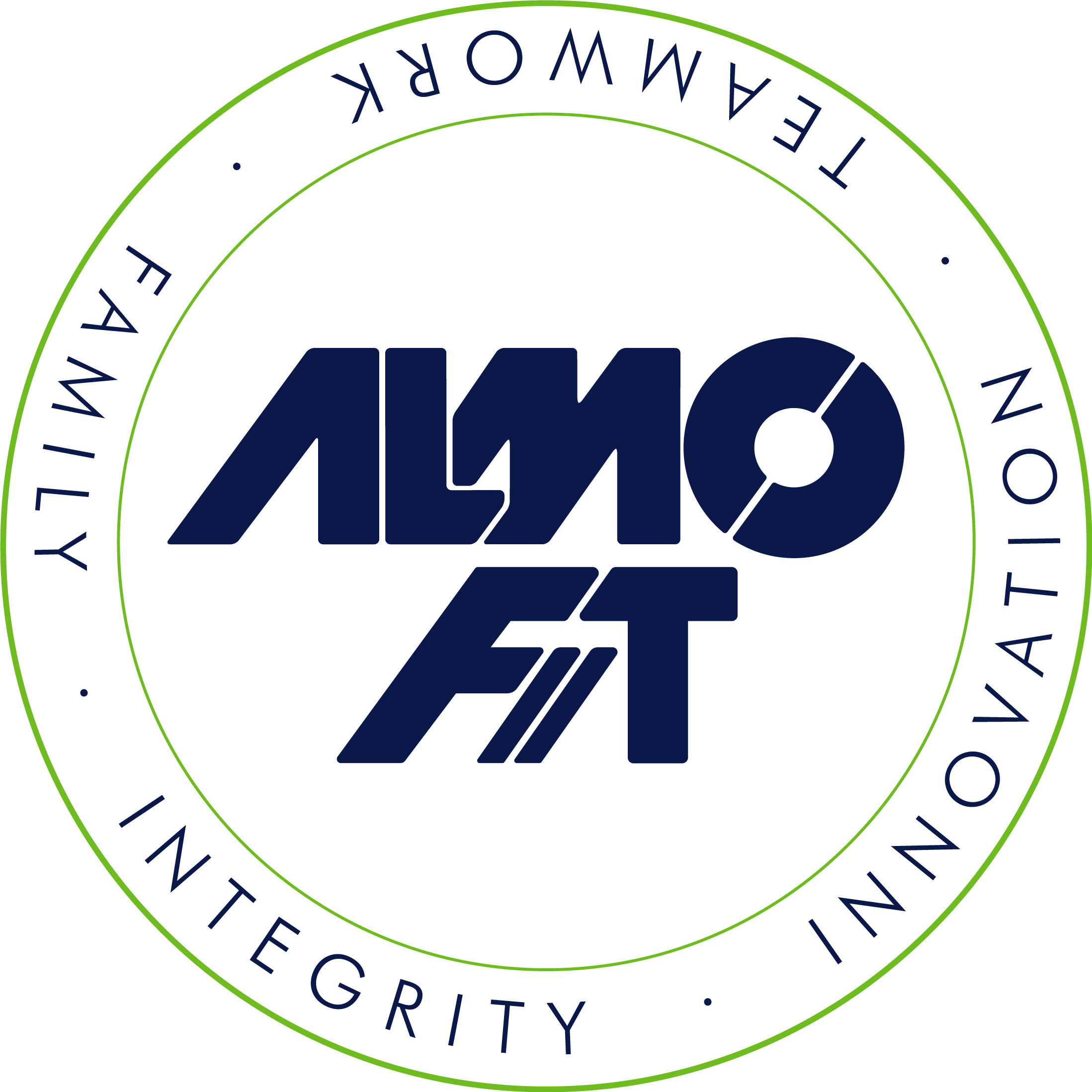 "People make companies great and Almo has great people who are living the Almo FIIT values every day." – Gene Chaiken, Chairman, Almo Corporation
Throughout the year, both Almo as a business and Almo employees engage in multiple philanthropic outreach efforts to benefit local communities and business sectors. Almo employees provide time, talent and donations while creating fundraising events to support organizations such as:
St. Jude Children's Research Hospital
American Cancer Society
Philadelphia Ronald McDonald House
NAACP
American Red Cross
Anti-Defamation League
Innocence Project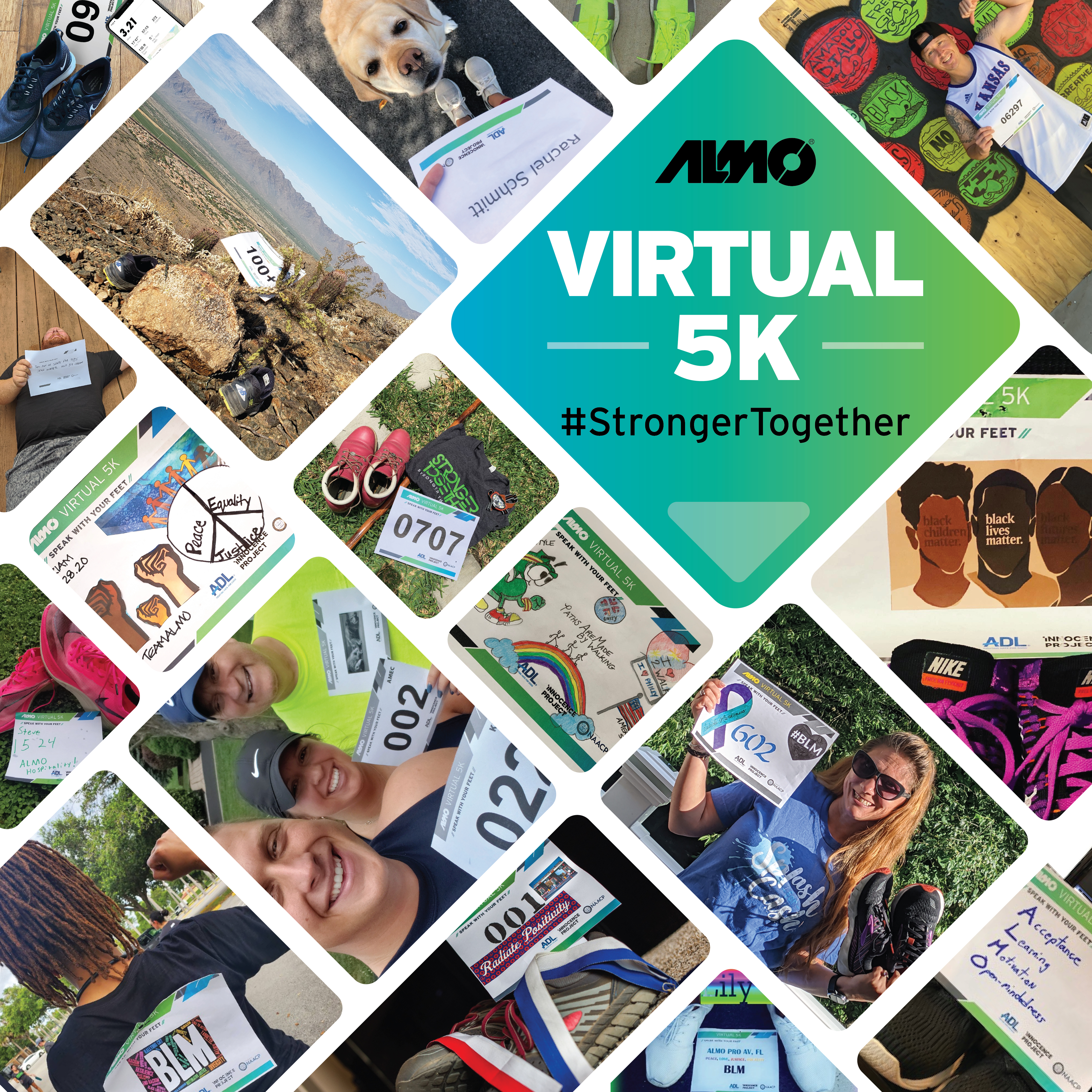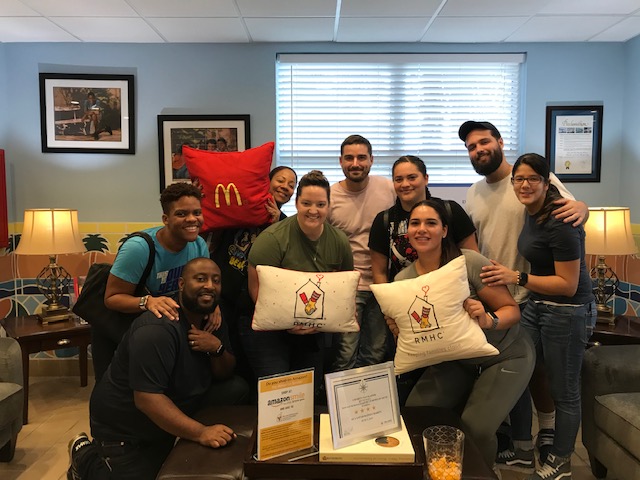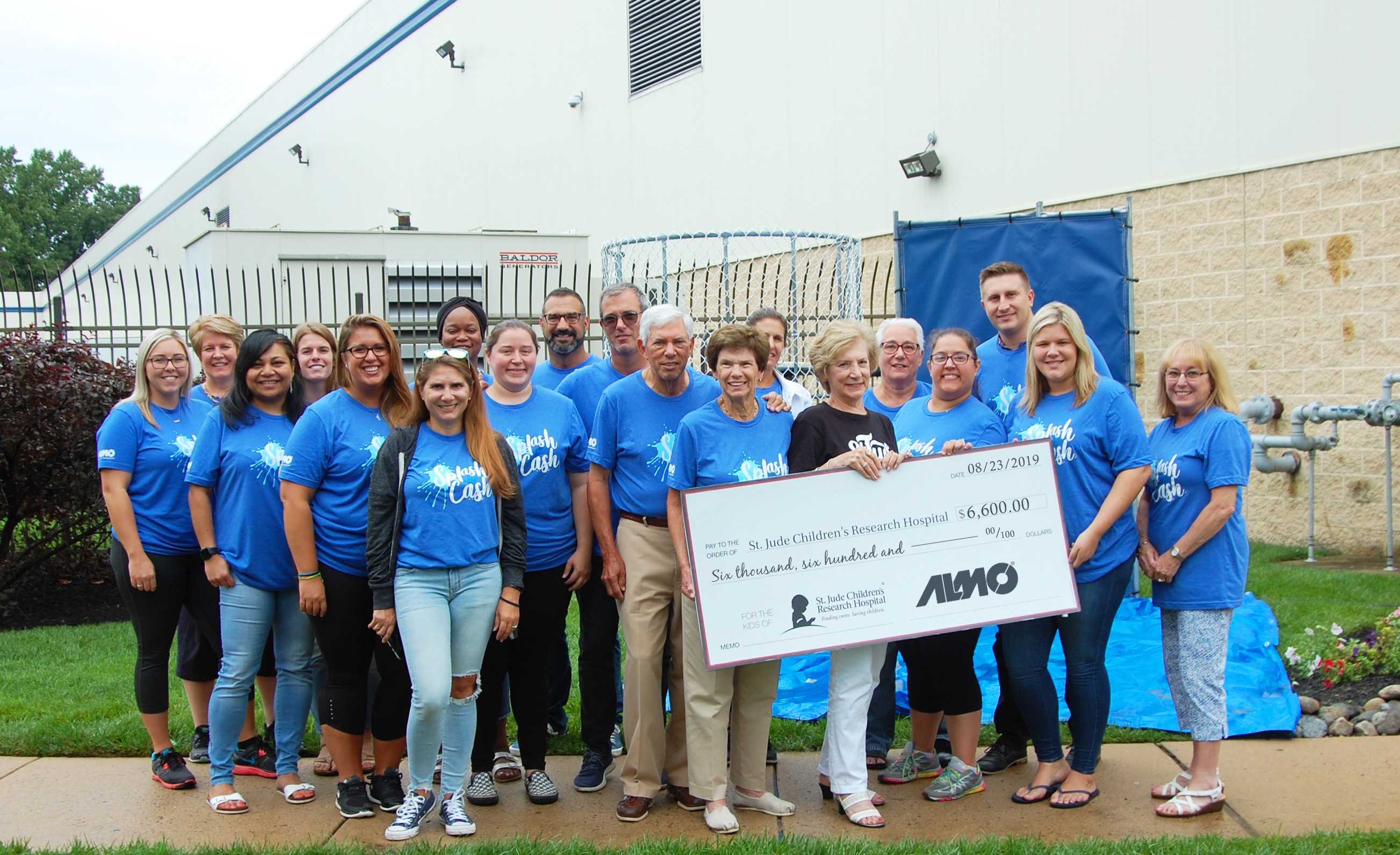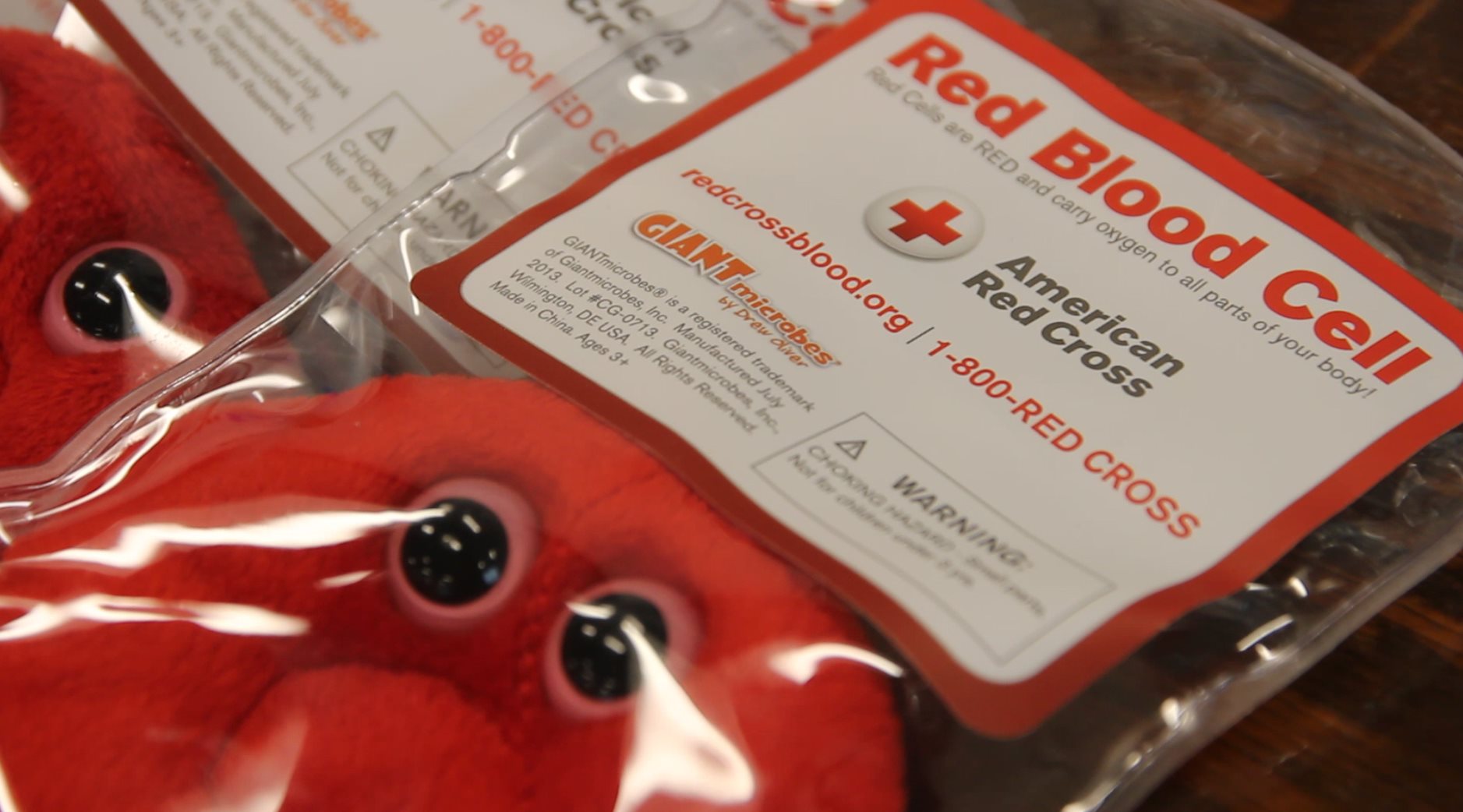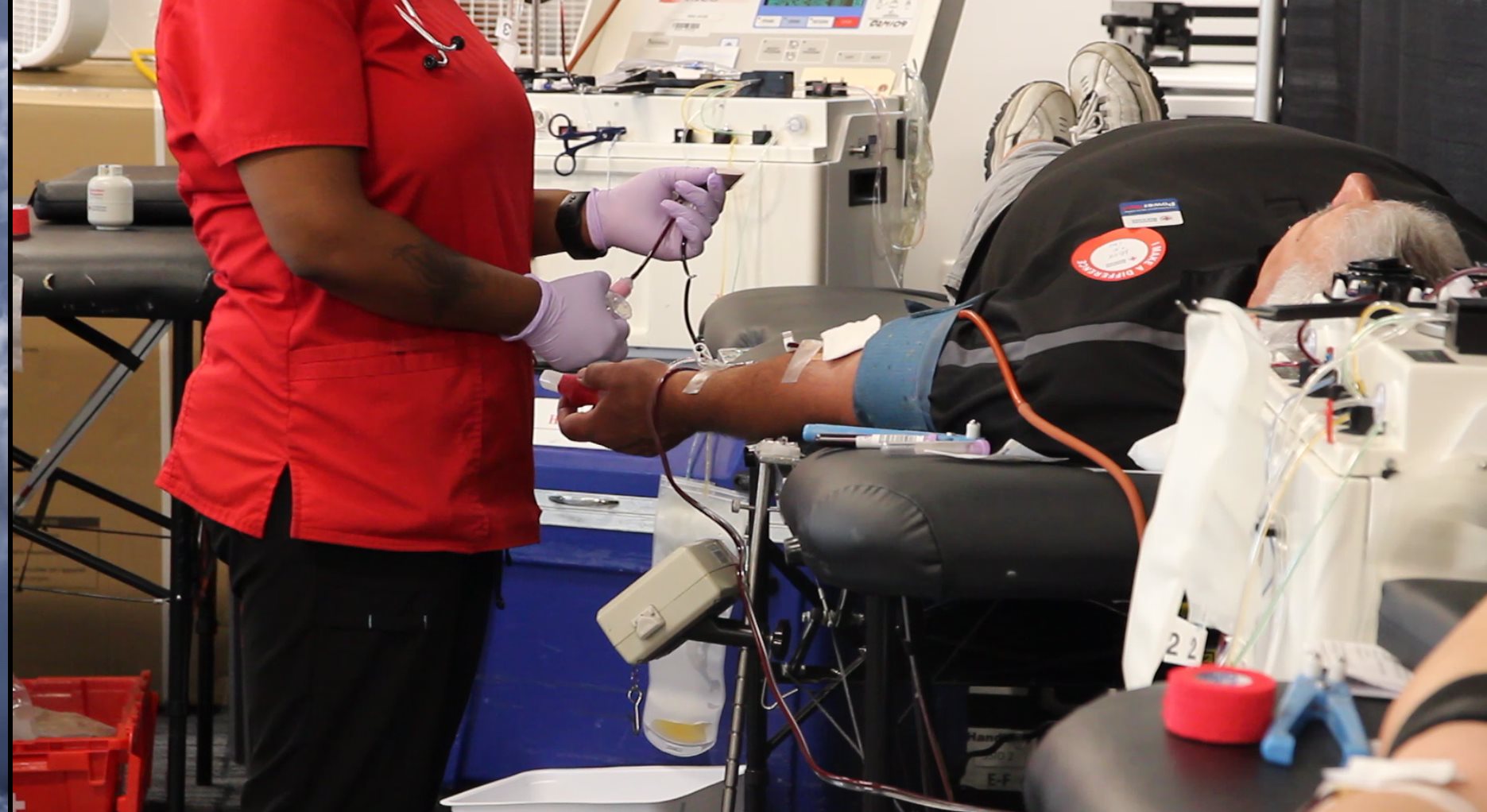 Local hospitals, religious institutions, shelters and food banks also benefit from Almo outreach programs.
Serving others has always been part of the Almo business model. In fact, all Almo employees receive a paid "Do Good" day to focus on a philanthropic endeavor of their choice.
"Giving back isn't an obligation, it's a privilege. Being a family business, we believe in giving back. This is part of the culture of this company." --Warren Chaiken, President and CEO, Almo Corporation.
At Almo, we are invested in helping our employees become lifelong learners. We recognize that the skills and knowledge of our employees are critical to Almo's success. From industry-related certifications, tuition reimbursement programs, internships, internal cross-departmental training and even a program for new graduates entering the workforce, we give employees a robust range of tools to draw out expertise and continue growth at Almo.
Almo encourages personal development through formal education and industry certifications so that employees can maintain and improve job-related skills or enhance their ability to compete for new opportunities within the organization.
The Learning Network is designed to build bridges across divisions and departments while maintaining that all employees at Almo are equally valued. Through Almo's Learning Network, employees have the ability to take part in employee and manager communication workshops, timely Almo business topics, reading discussion groups, resource groups and colleague connections. This content is constantly fresh and often employee-driven. All options are available remotely via Zoom and include breakout discussion groups.
Internships include a capstone project that involves research, findings and recommendations about an area of the Almo business. Internships also include community-based volunteering, educational workshops and business exposure.
Newly hired college graduates have the unique ability to take on cross-functional assignments within and across departments to broaden their business understanding, assist with the transition from academic to professional life and enhance their performance in current and future roles at Almo.
The Almo Fish Tank is an experiential learning journey where innovators are charged with originating a product, process or business model. Through teamwork and collaboration, they develop a business proposal, then engage focus groups, lean on mentors and prepare their plan for presentation to the Almo Fish Tank evaluators. From there, Almo regularly evaluates these ideas as needed for business growth and overall process changes.
Almo has repeatedly been named a "Top Workplace in the Mid-Size Business Category" by the Philadelphia Inquirer, the Greater Philadelphia Region's most prevalent news source. Results are based solely on employee feedback centered around company values, encouraging ideas, feeling connected, learning opportunities, motivation and confidence in company leadership.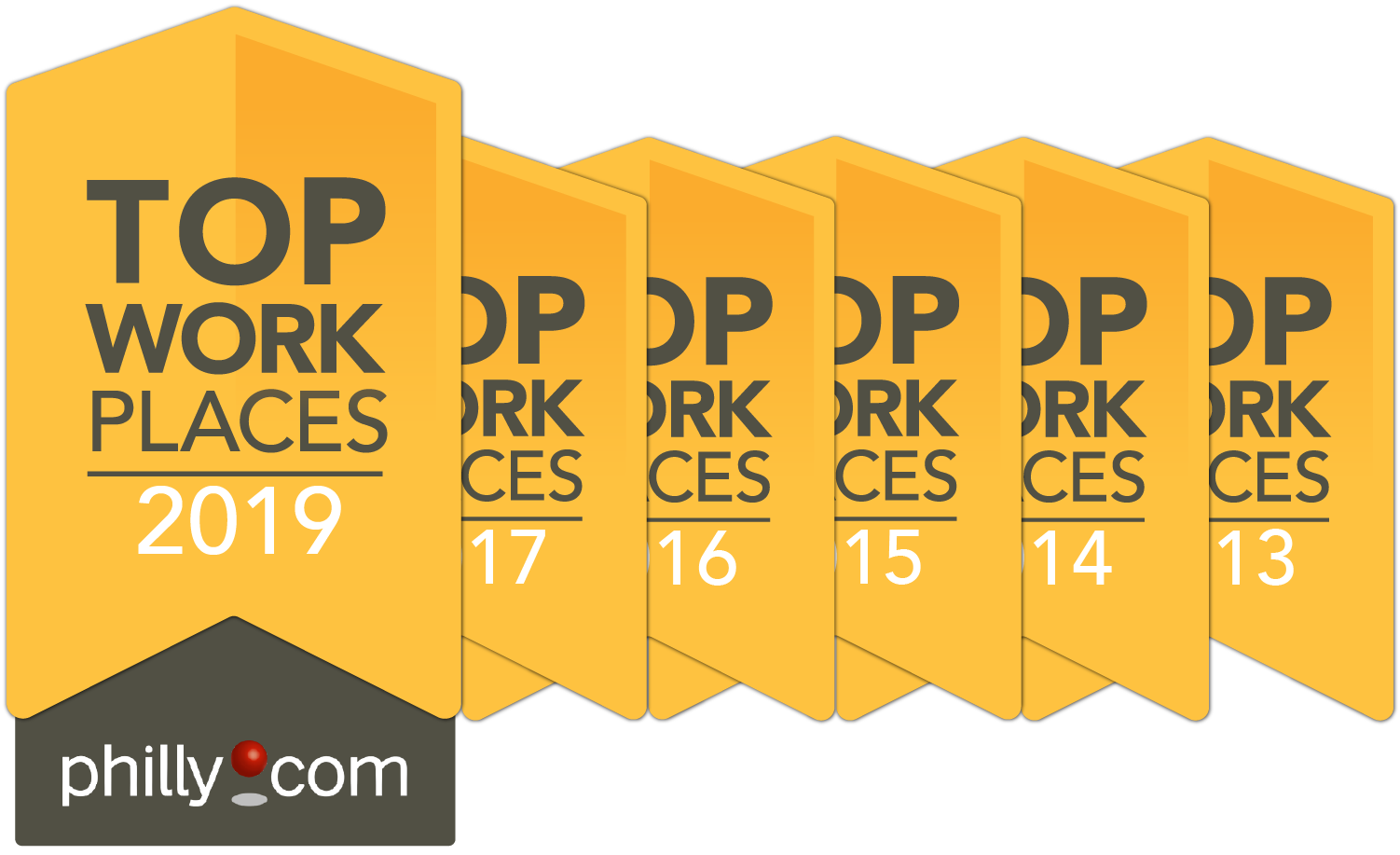 "Almo employees are the backbone of our company; so we focus on ensuring that everyone who works here has what they need to succeed, from an upbeat working environment to continued skills training to a comprehensive benefits package. We take a great deal of pride in our business environment and our survey results show that our employees share this same sense of pride." – Warren Chaiken, President and CEO, Almo Corporation.
Almo Corporation is committed to responsible environmental stewardship and sustainable business practices. We currently have over 740,000 sq.ft. of warehousing space that run completely on solar energy. While there is much more that will be needed to be done, Almo is actively working to reduce our overall carbon footprint and to create a sustainable business model that minimizes our impact on the environment. Click here to learn more.
Our Distribution Centers are the heart of our business and we make safety a priority in everything we do while working in our warehouses. Our team members wear appropriate PPE, such as sturdy shoes, face shields, aprons, gloves and reflective vests as needed. At the same time, equipment operators go through rigorous preparations, including OSHA training and on-site equipment simulation to ensure adherence to safety and operations standards. Almo is committed to maintaining an environment that listens to our employees, values their thought leadership and diverse backgrounds and we work with our employees to engage them in diversity and inclusion conversations.